Hamilton Home Loans is a mortgage company that is designed around speed, simplicity, and service. We work with cutting edge technology to ensure your experience is as fast, easy, and personal as it can be. We know the mortgage process can be intimidating, but we take every opportunity to make it as easy as possible. Great rates, great technology, and transparent communication is the recipe for a 5-star mortgage experience.
Chad Reidlinger (NMLS 334086) and Shannon Young (NMLS 373031) have almost 40 years of combined mortgage experience. They have helped over 5000 families achieve the dream of homeownership and also work with current homeowners to achieve their financial goals and help manage debt.
Chad and Shannon are both die-hard Seminoles, and both graduated from Florida State University in 2000. They would love the opportunity to earn your business and help you achieve your Real Estate and Financial goals.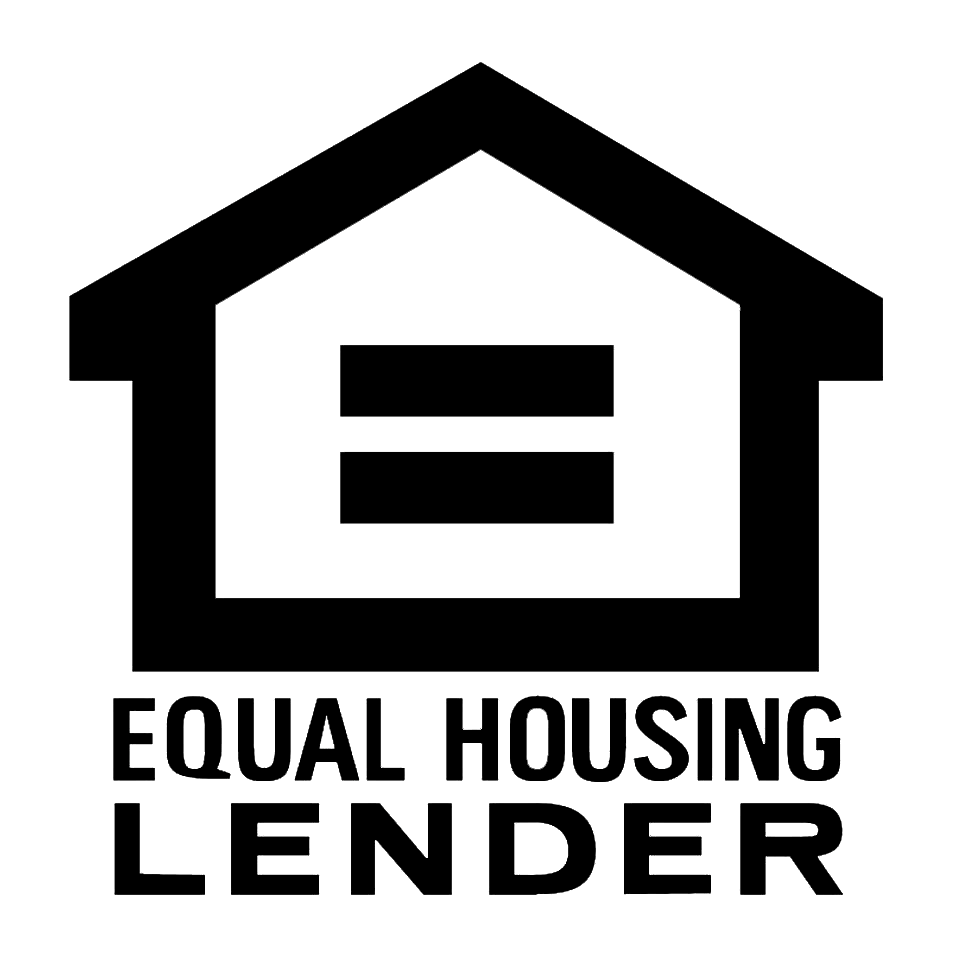 ©2021 Hamilton Home Loans, Inc. NMLS #200719 Lender. Equal Housing Lender. (Consumer Access – Browser Warning). All applications are subject to underwriting approval. Terms, conditions & restrictions may apply. Interest rates and program conditions are subject to change without notice. Minimum credit score may apply. State licensing: Alabama 21720, California 41DBO-45707, Colorado 200719, DC MLB200719, Florida MLD680, Georgia 32726, Illinois MB.6761148, Indiana 28272, Kentucky MC90805, Louisiana 200719, Maryland 19833, Michigan FL0018547, Minnesota MN-MO-200719, Minnesota MN-MS-200719, Nevada 5077, New Jersey 200719, New Mexico 200719, North Carolina L-150415, Ohio RM.850258.000, Oklahoma ML011206, Pennsylvania 51681, South Carolina MLS-200719, Tennessee 112326, Texas 200719, Utah DRE 11733983, Utah DRE Trade Name 1 – Alderus 11780013, Virginia MC-5546, Wisconsin 200719BA